What We Do
Here at Bay State Wildlife, we remove wild animals, like bats, raccoons, squirrels, and skunks from homes all over New England. Our coverage territory includes Massachusetts, Rhode Island, and Southern New Hampshire.
Our Method
We always give a free estimate, before each job we perform, and often times we can perform the capture and the estimate on the same day. We always strive to go above and beyond our clients' expectations; we understand that having a wild animal in your home can be quite frightening, which is why we always quickly and efficiently remove animals from homes.
24/7 availability means we're always ready and waiting to handle any and wildlife problems.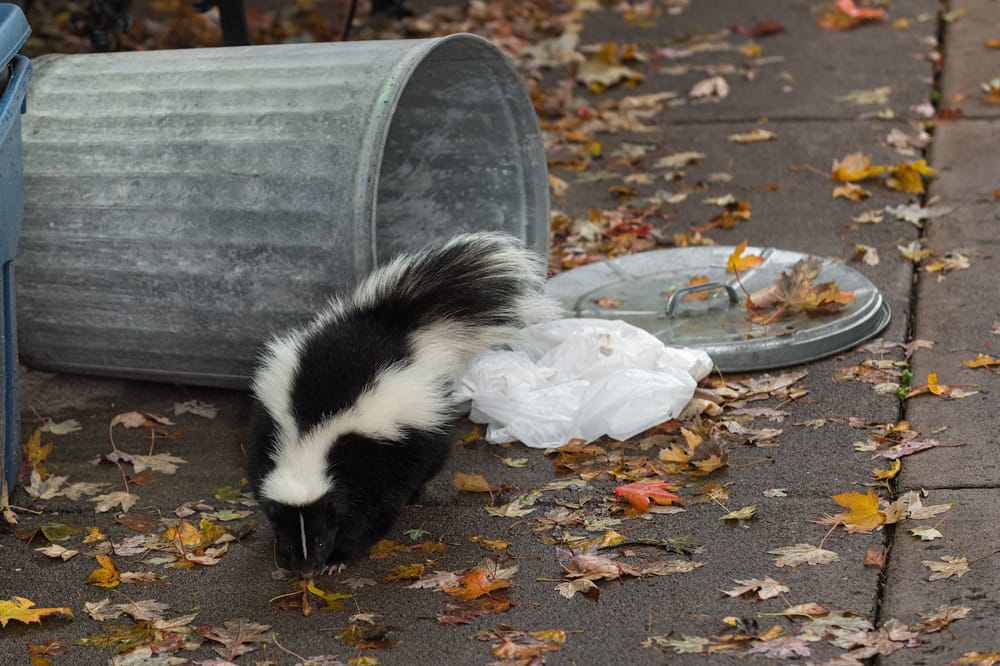 What Our Clients Are Saying
I highly recommend Baystate Wildlife Management. We had a problem with woodchucks under our porch, we called and received an immediate response with a high degree of professionalism. They successfully captured the woodchucks quickly. Great experience with Baystate.
Kevin C
Mansfield, MA
January 3, 2012
Just want to say thanks to the gentleman who called me at 11pm tonight to answer some questions about getting a bat out of our wood burning stove. We could see the little guy and wanted to get him out safely, and with his advice, we were able to do so. We had been gone for the weekend, so I think this guy was in there for a bit and was tired and didn't put up a fight. My husband grabbed him with his gloved hands, out him in a mesh caterpillar/butterfly cage we have, and then safely took him outside for release. Probably doesn't seem like much, but having someone to answer our questions so late on a Saturday night made us feel much more confident in what to do.
Edward C
Canton, MA
December 29, 2011
We started seeing what looked liked tiny birds flying in and out of our attic, then we realized these weren't birds and we had a very serious problem. Bats….and many of them. We called Baystate Wildlife in Canton, Mass and the owner Mark Thomas was quickly dispatched for an inspection. He was prompt, polite, and professional.
Carolyn M
Middleton, MA
November 13, 2011