What We Do
Here at Baystate Wildlife, we remove wild animals, like bats, raccoons, squirrels, and skunks from homes all over New England. Our coverage territory includes Massachusetts, Rhode Island, and Southern New Hampshire.
Our Method
We always give a free estimate, before each job we perform, and often times we can perform the capture and the estimate on the same day. We always strive to go above and beyond our clients' expectations; we understand that having a wild animal in your home can be quite frightening, which is why we always quickly and efficiently remove animals from homes.
24/7 availability means we're always ready and waiting to handle any and all wildlife problems.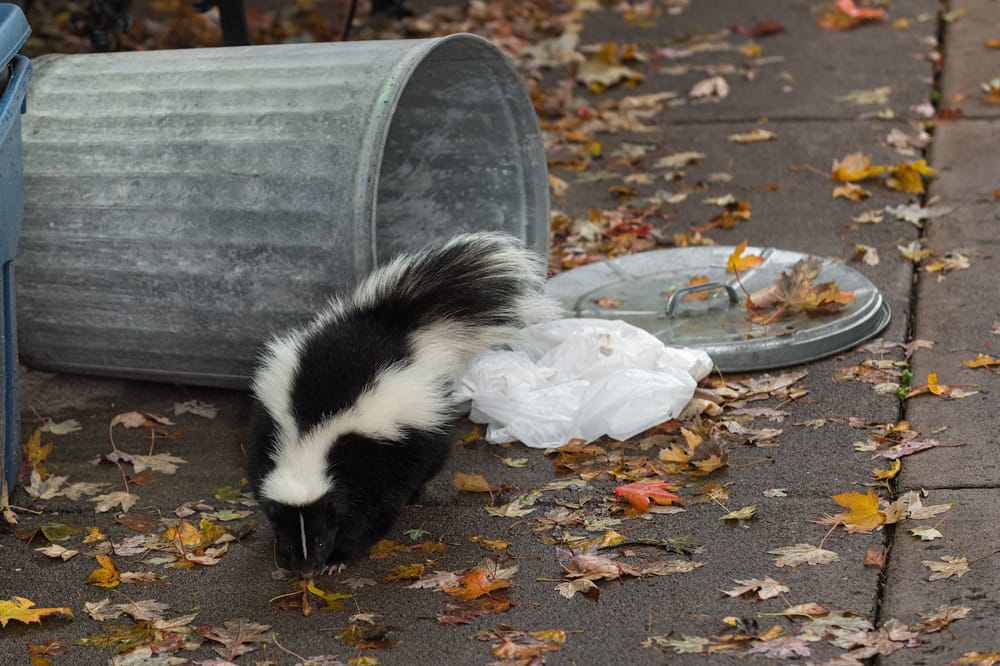 For the Fastest Service Please Fill Out This Form Or Call 781-830-6080.
What Our Clients Are Saying
I was very satisfied with my experience with Baystate Wildlife.  Dale was my main contact and he was great to deal with.  He addressed my concerns and returned my calls in a timely manner…great customer service!  Chuck and his crew were outstanding and made sure to cover all the bases in dealing with my bat issue.  He was great and took the time to not only do a thorough job but to also educate me.  Alex was great too.  I was impressed by the professionalism of and I highly recommend Baystate Wildlife.
Joanne M.
Providence, RI
August 2020
This was such an easy process!  One phone call and all our problems were solved.  The customer service is outstanding and everyone was very respectful of our time and money.  All with a 3-year warranty!
Rebecca K.
Newton, MA
August 2020
I would highly recommend Baystate Wildlife Management!  Dale responded in a timely manner and patiently answered all of my questions.  I had just found out I had skunks under my sunroom and groundhogs under my shed.  The team came out within 2 days and they were professional and extremely respectful of my property.  They even informed me that some of my plants might be impacted by the exclusion barrier installation.  They made a very stressful situation so much better!
Michelle H.
Scituate, MA
August 2020
Baystate Wildlife did an outstanding job bat-proofing my house today. I had called just yesterday! The crew got up on the roof and took care of business. They were all very professional and really knew what they were doing. I could not have found a better company to take care of this dangerous situation. Dale, my initial contact, was a pleasure to deal with. He knew exactly what had to be done and was always polite and professional. The whole job went like clockwork. You'll be glad you hired these men for your pest problems… high-quality work at fair prices.
Jay E.
Brookline, MA
July 2020