Humane Wildlife Removal in Newton, MA
At Baystate Wildlife Management our team is glad to provide the city of Newton with our humane animal removal services. Newton is a suburban city located in Middlesex County just a few miles outside of Boston. It's home to about 87,000 residents spread throughout its thirteen villages, making it the 11th largest city in Massachusetts. Newton was one of the earliest American suburbs and remains a beautiful mix of nature and commerce. This can sometimes lead to raccoons and other animals getting inside Newton's homes. Read more below to learn about our services.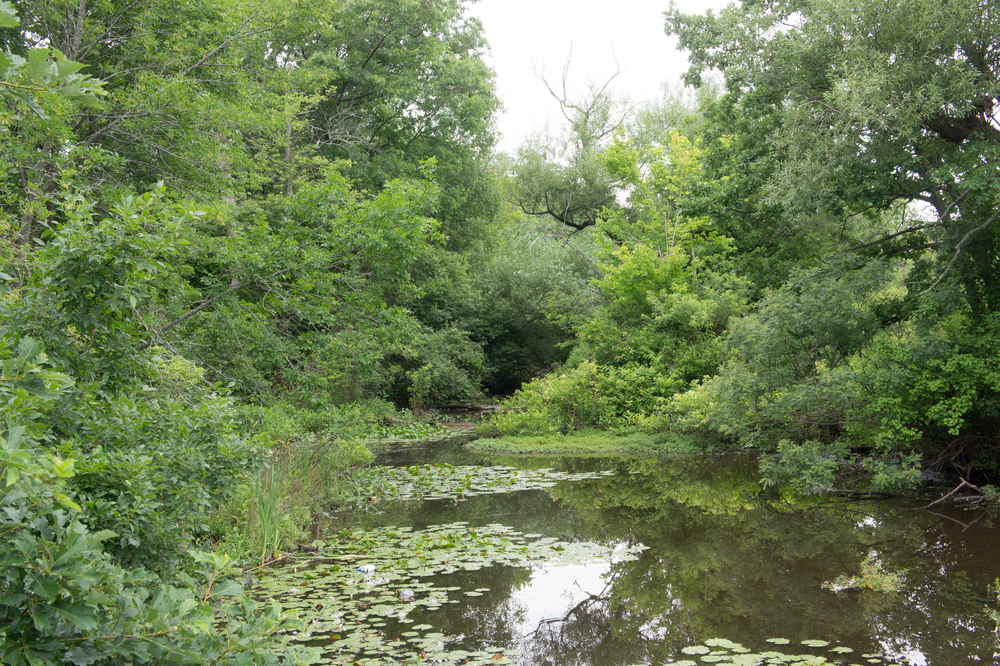 Bat Removal Services in Newton, MA
First off at Baystate Wildlife, we're glad to provide Newton residents with our humane bat removal services. Bats are some of the most common critters that you can find around your home. This is because of new construction leading to the displacement of bats and them turning to sheds and attics to live in. For homeowners, bats can be really difficult to deal with, that's why you should bring in professionals like our team at Baystate Wildlife. We safely and humanely remove bats, which means we don't kill or poison them. After removing the bats, we make it so they can't return with our exclusion services. Whether you have one bat on your property or many, the experience we have at Baystate Wildlife will help get the job done. 
Raccoon Removal Services in Newton, MA
Next up at Baystate Wildlife in Newton is our raccoon removal services. Raccoons are some of the most clever animals you'll find around a suburban neighborhood. They are strong and have thumbs so can get into many different areas that other animals can't. Raccoons often look to nest and have babies in attics, crawl spaces, and other areas of homes they can sneak into. If they do make their way into your home, you'll likely hear their footsteps and may even smell them. They can be dangerous especially when they have young ones with them so if you've got raccoons in your Newton home, contact the pros at Baystate Wildlife. 
Squirrel Removal Services in Newton, MA
To wrap things up our team is glad to also provide Newton residents with our squirrel and other animal removal services. Squirrels are small but they are mighty and often do not work alone. They can make their way inside through extremely small holes and wreak havoc on insulation and causes stains on your ceilings. Reach out to our team at Baystate Wildlife today to learn more about our squirrel removal services. 
We also offer skunk and bird removal services in Newton, we can help keep your home pest-free without damaging your home or causing harm to any animals. On top of removal, our team knows how to make it so animals can't return. Contact our team in Newton to learn more today. 
Contact Baystate Wildlife
If you're a resident of Newton and your home is being invaded by bats, raccoons, squirrels, or birds, contact our team at Baystate Wildlife today. We offer 24/7 emergency services for those in need. Call us a (781) 830-6080 or using our online contact form.